Academy of Music is excited to offer online music lessons across Canada. These lessons are perfect for students who don't want to commute, and they're a great option for anyone who is uncomfortable with in-person lessons for any reason.
Online lessons are an effective method of teaching music, and any instrument that can be taught in person can be taught online. Online singing lessons are also available. Save on gas, save on time, and take your music learning online with Academy of Music.
Our Online Teaching Method
In our experience, students learn best when they have a passionate, engaging teacher. No two students are alike, and no two teachers are alike, either! That's why we start our lessons by finding the right teacher for the student's needs. Whether you're getting lessons for yourself or for your child, you can trust that we'll find the teacher who is the perfect match.
From there, your teacher will contact you to make arrangements for the lesson. You'll select a date and time that's convenient to you, then confirm what software you're going to use – Zoom, Skype, etc. Not sure what software is best? Don't worry – we'll talk about it in greater detail below.
Once you've discussed the details, the teacher will confirm that you have everything you need for the lesson. This includes making sure your audio is properly configured, you have the right devices, and that you have everything you need for your instrument. Don't worry if you're not technically inclined – we'll discuss some of the basics below, and your teacher can help you through the process.
Finally, the lesson itself! This is the fun part – our online lessons are conducted in almost exactly the same way our in-person lessons are. The precise details of the lessons will depend on your instrument, skill level, and goals. You might start with scales and chords to warm up, then work through a music book. You'll be given work to practice on throughout the week until your next lesson.
We understand that every student has different needs, so our lesson plans are tailored to fit your skill level and goals. You'll be amazed at how much you can develop over just a few online lessons!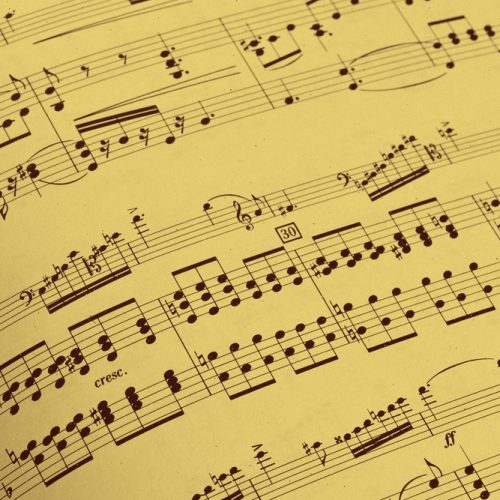 Facetime, Skype, or Zoom?
Not sure which platform to use? We recommend Zoom.
Zoom has a lot of baked-in advantages for music lessons. For one, it's incredibly easy for the student to use. The instructor sends a link, you click the link, and just like that, you're in the Zoom call. Simple!
Secondly, our instructors use Zoom more than any other platform. That means they'll be more familiar with Zoom's features. We can use whatever platform works best for you, however – our instructors have some experience with all the major video conferencing programs.
Finally, Zoom has a number of features that are specifically useful for music lessons:
Zoom Features for Music Teaching
Zoom has a "Turn on Original Sound" feature. Video conferencing software is pretty smart – it will automatically cancel echo and enhance certain audio. Original sound broadcasts exactly what's coming from the mic – perfect for music lessons, where every sound can be vital. There's even a "High fidelity music mode" designed for playing music live over Zoom!
The program also allows you to use multiple cameras – great for our instructors, who often want to show several different angles to better instruct their students. Students and instructors can also record lessons. That's perfect for students who want to listen back to refresh their memories and wonderful for our instructors, who are always trying to improve their lessons.


Sound Quality
In the meeting before the initial lesson, and during the first lesson, your teacher will work with you to find the right audio settings for your microphone. 
Sound quality depends on a variety of different circumstances – the equipment you're using, the audio levels on your computer, the audio levels on Zoom, the acoustics of your room, internet connection speed, and more. Working together, we'll find settings that work perfectly for you and the instructor.


Best Practices and Suggestions
Keep working with your instructor to find the best audio settings for the lesson. This can take some time, but trust us – it's well worth the effort.
Record every session you have with your instructor, and play them back to remember what you've been working on. This is something that's much harder to do with in-person lessons – learning online has its advantages!
Practice every week! The more you practice, the better you'll get. There's no such thing as perfect in music, but practice does make you much better.
Interested in online lessons? Get in touch with us!
Learn Instruments Online!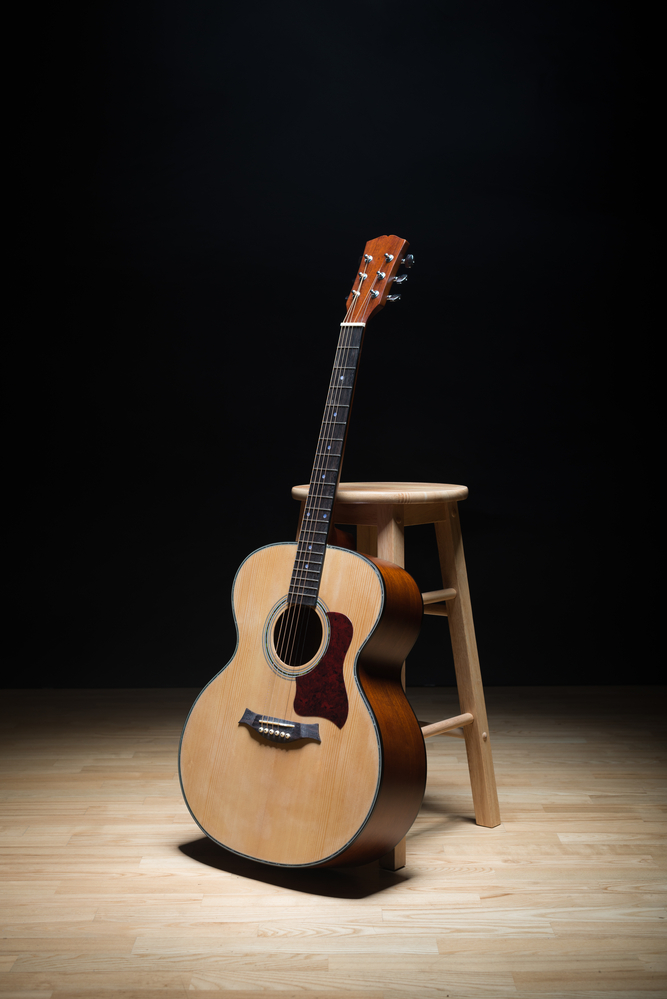 Guitar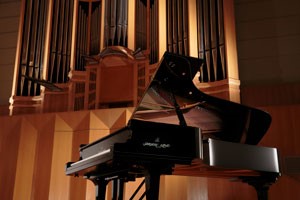 Piano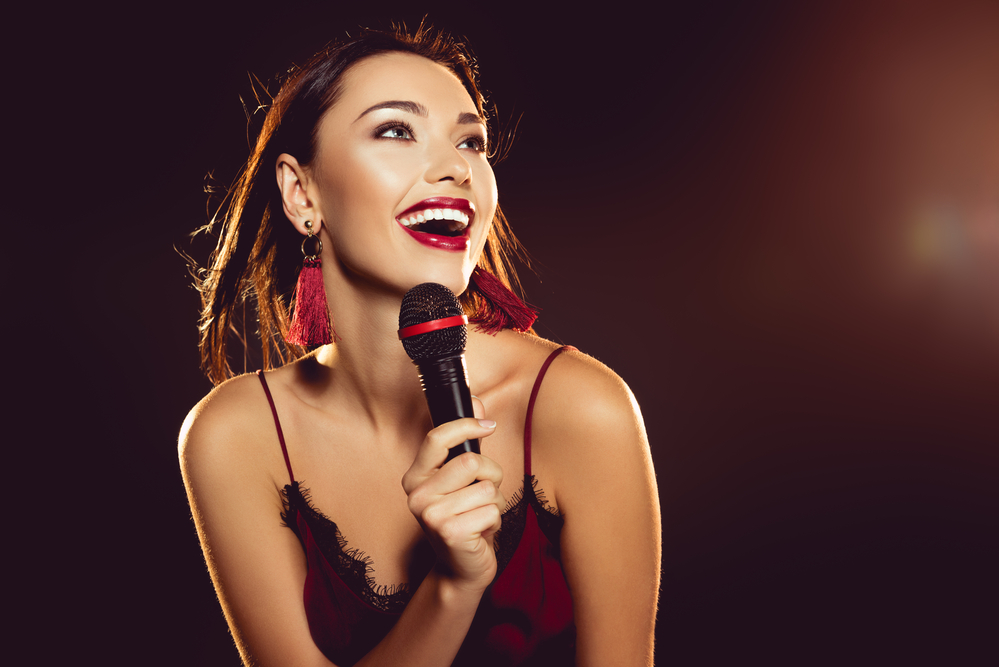 Singing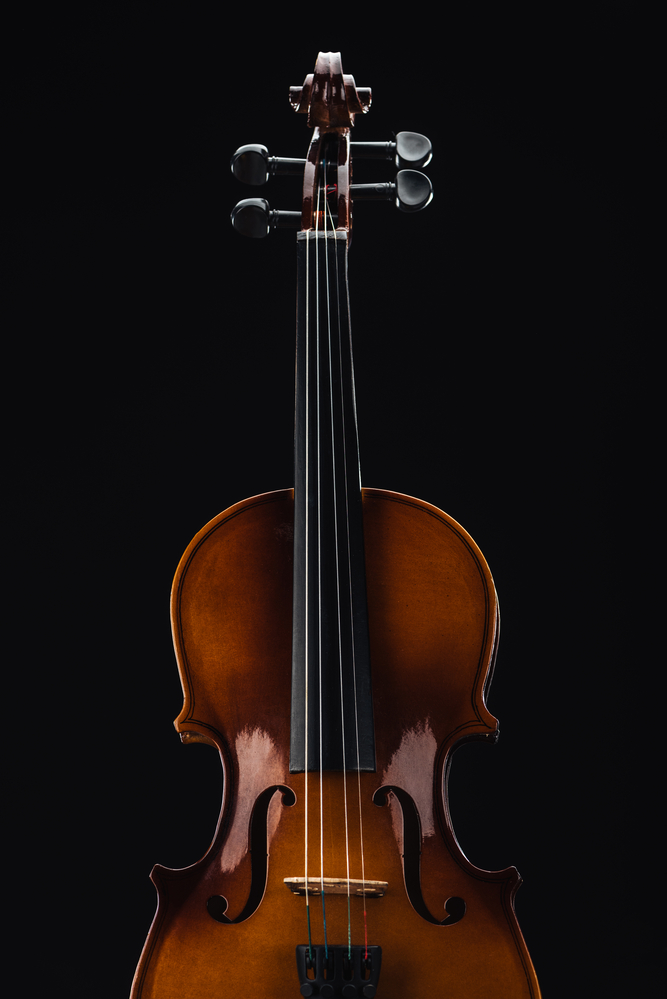 Violin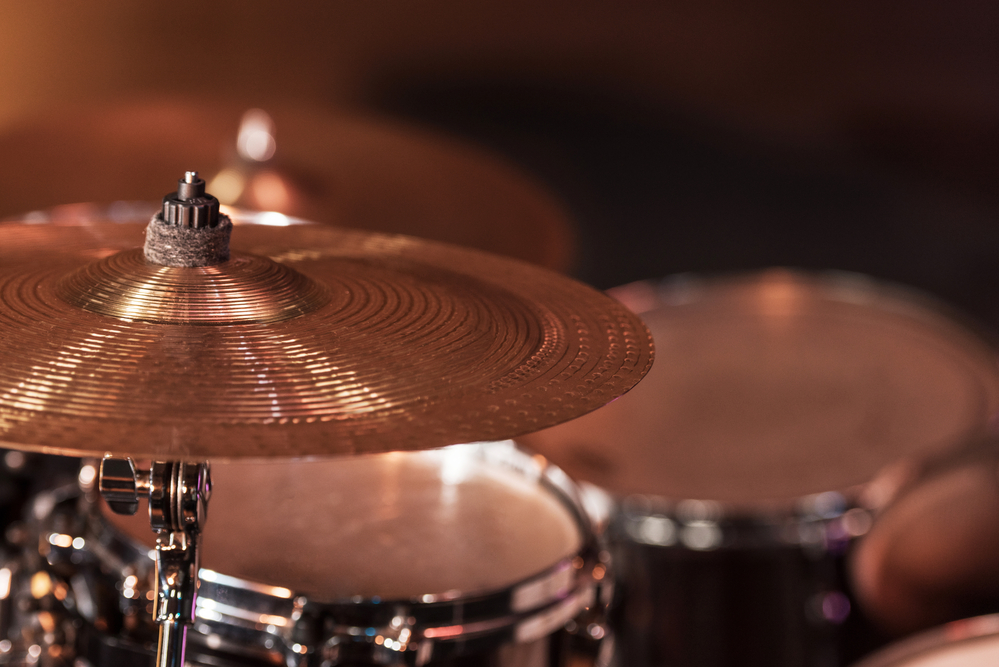 Drum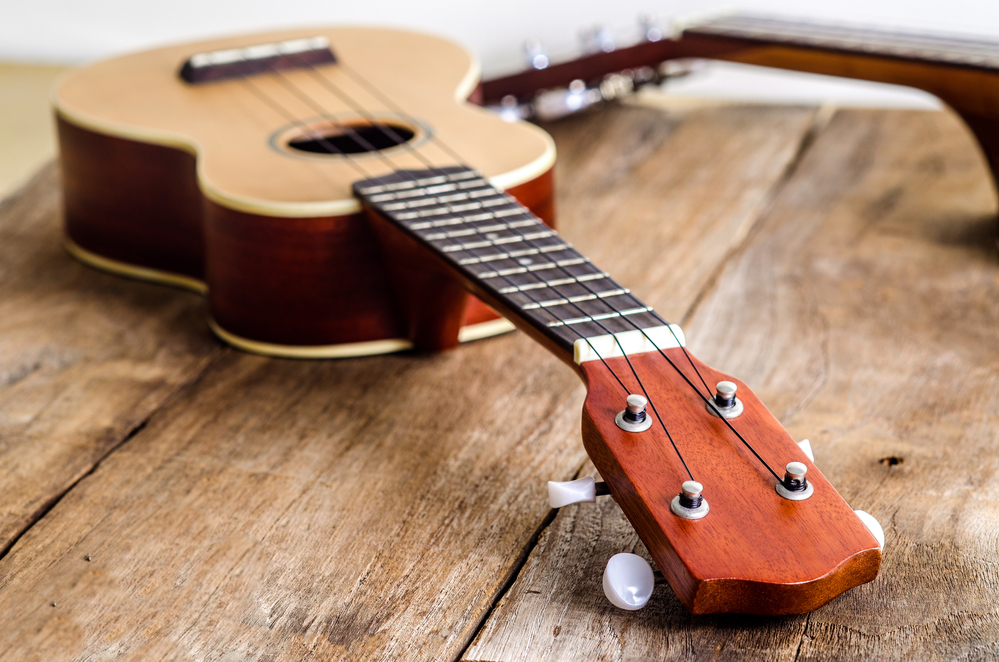 Ukulele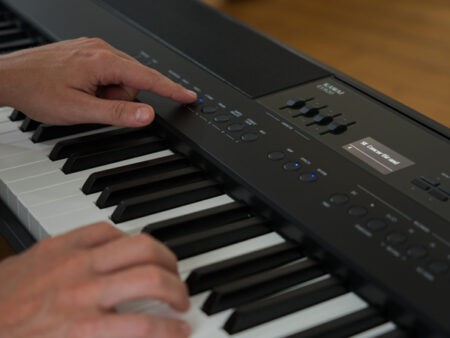 Keyboard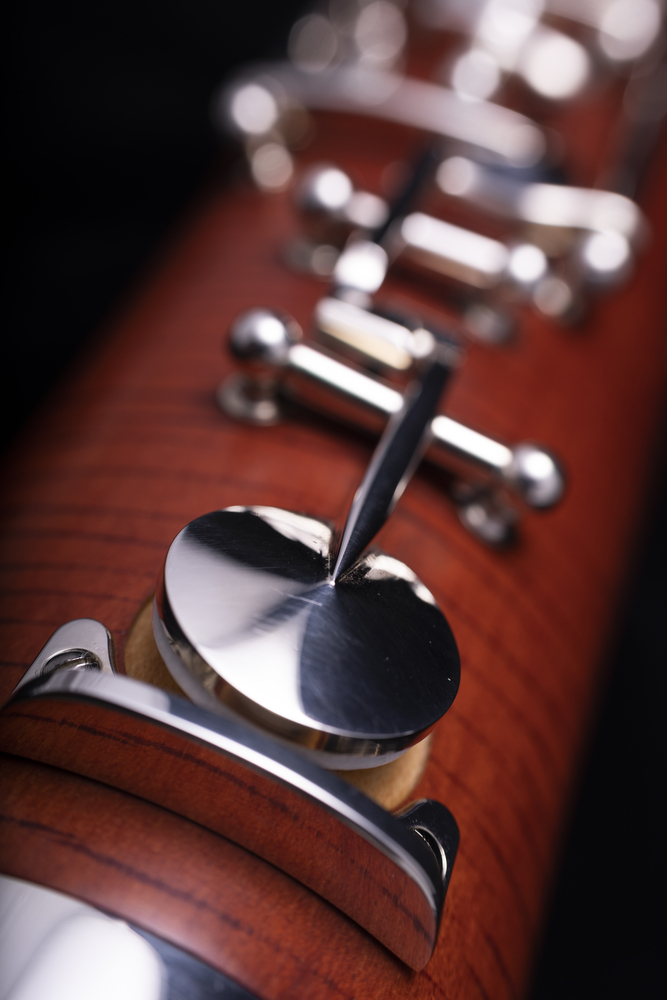 Basson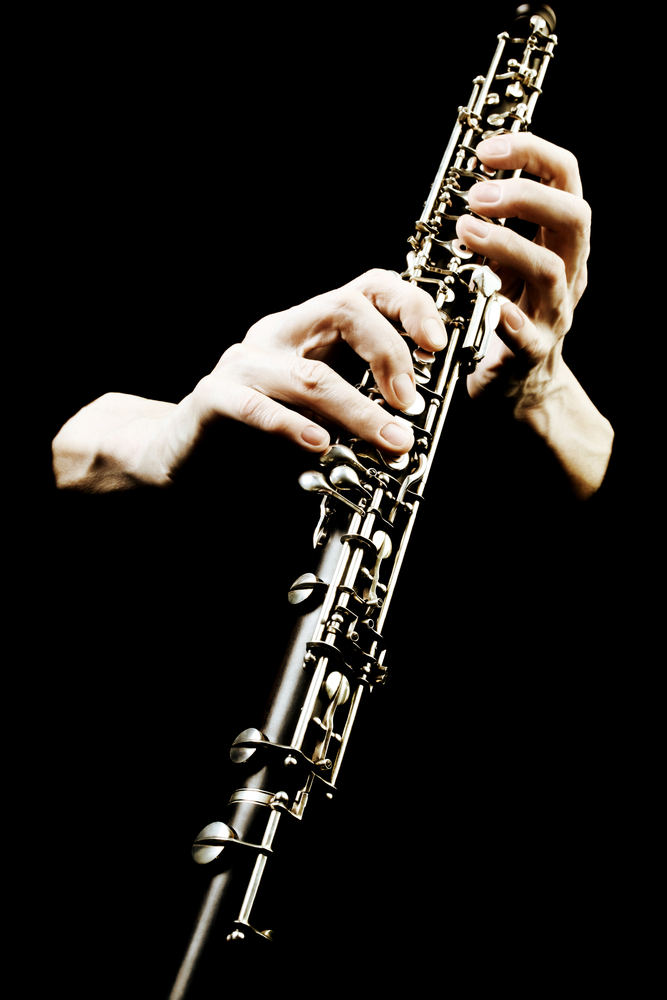 Clarinet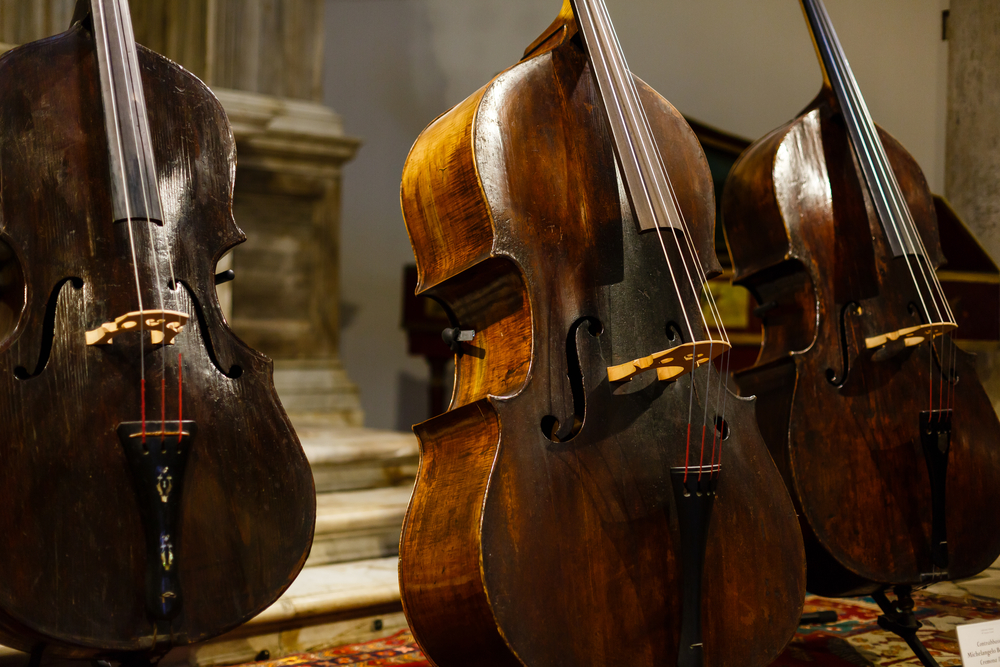 Cello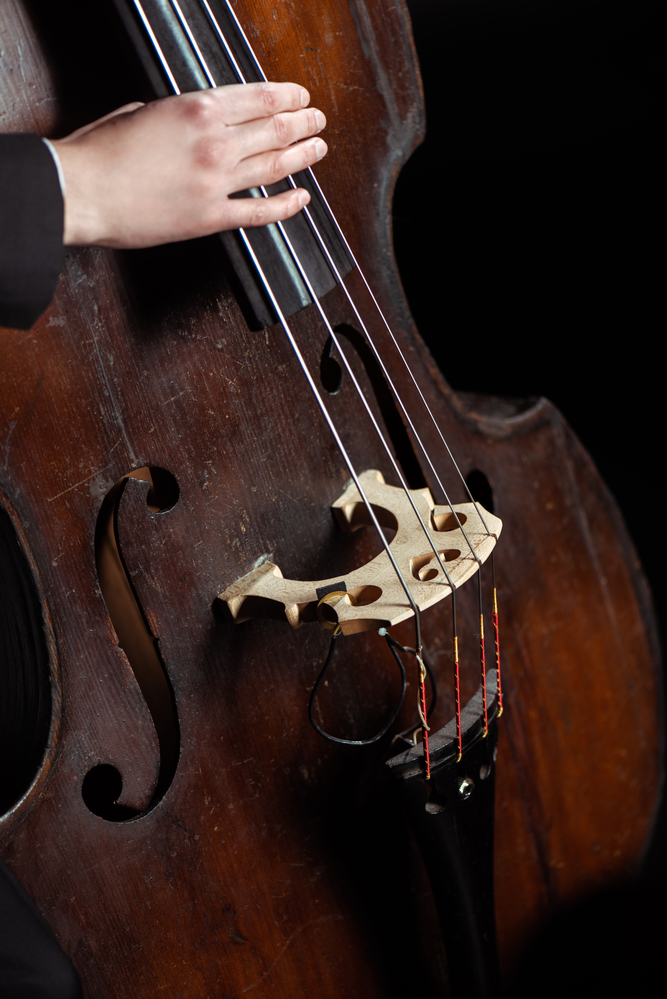 Double Bass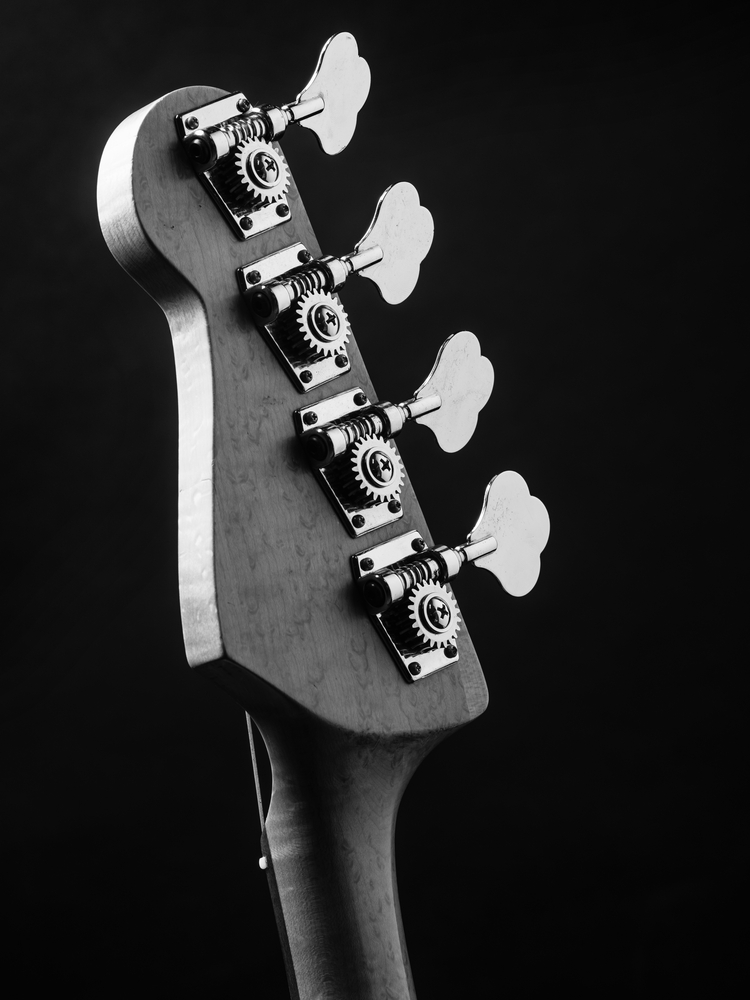 Electric Bass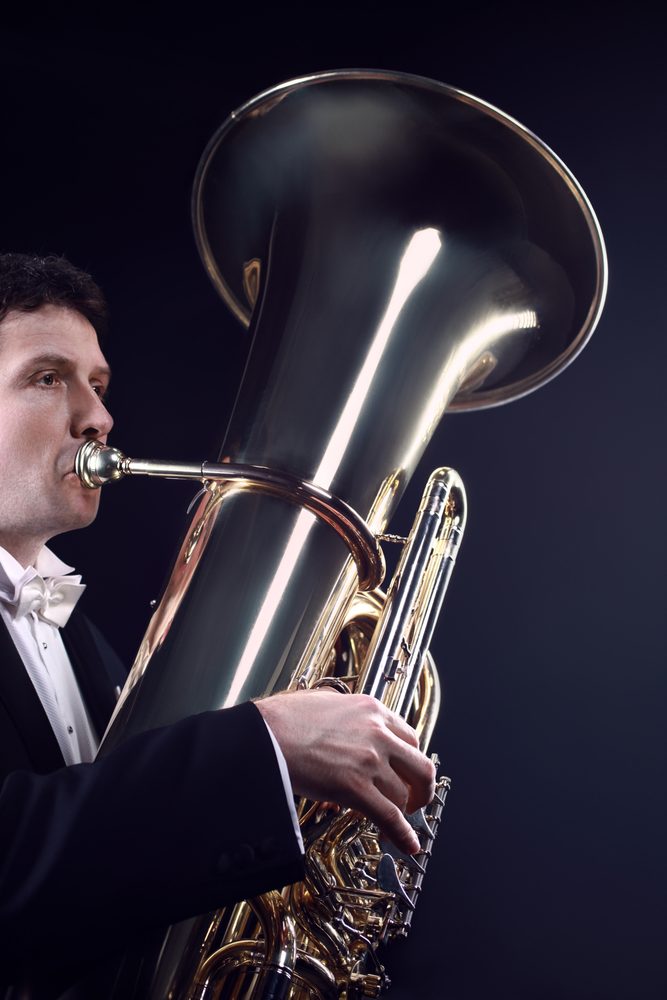 Euphonium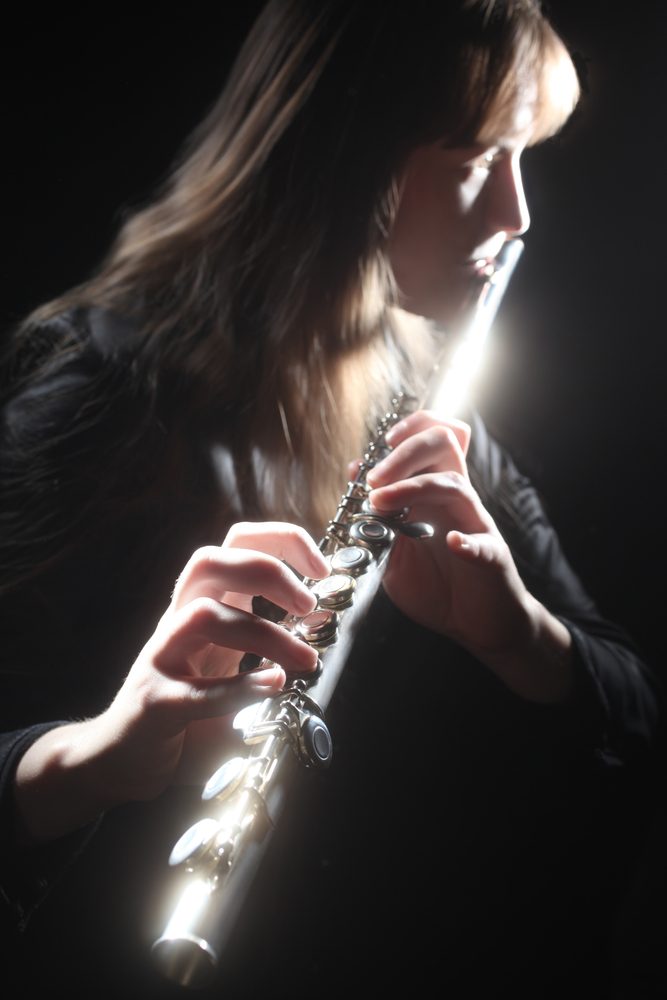 Flute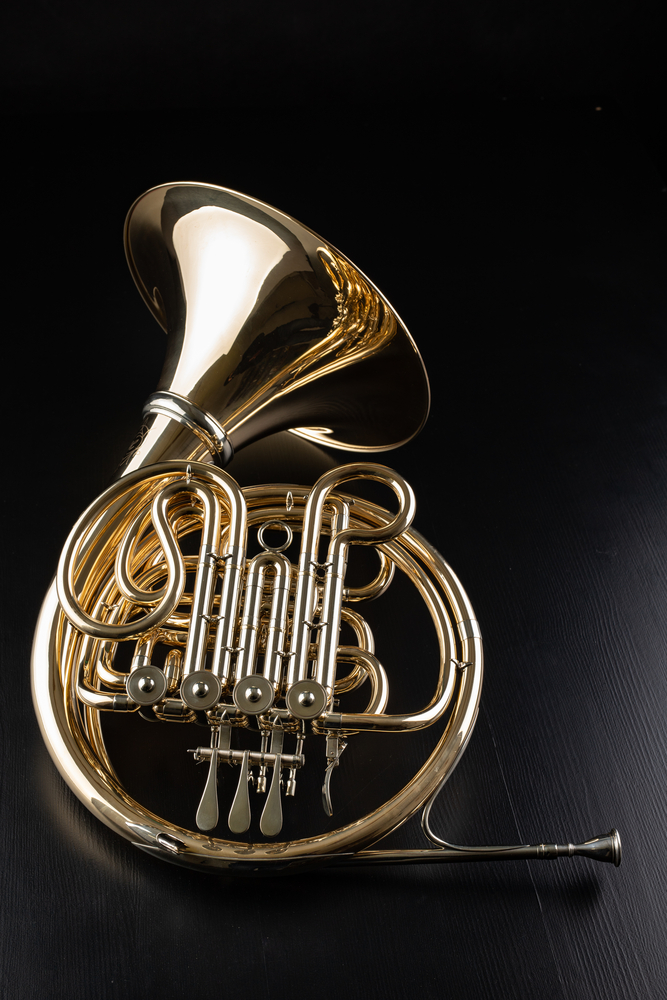 French Horn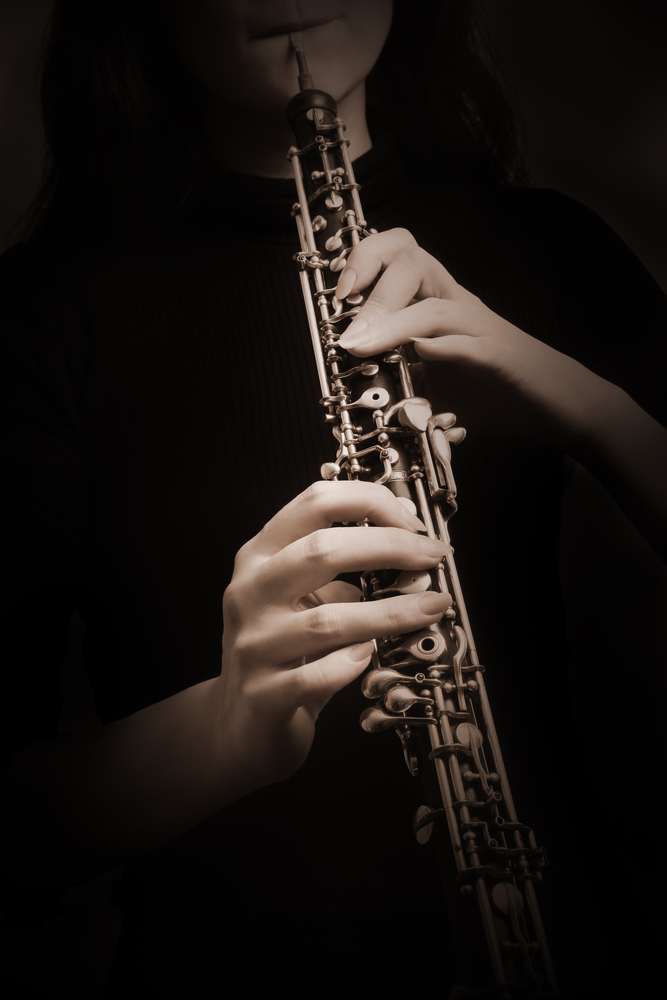 Oboe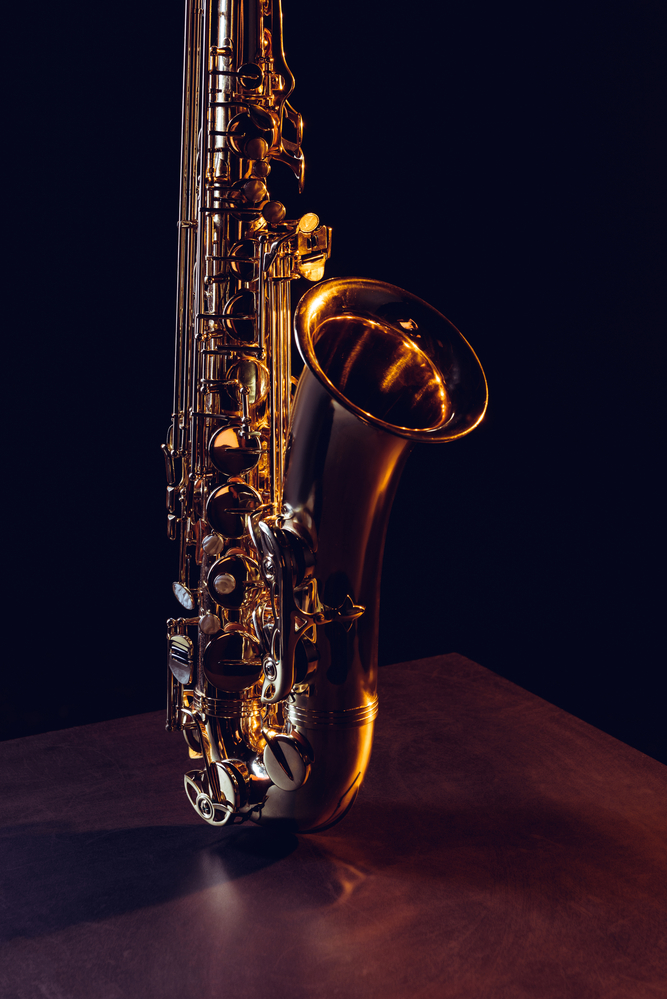 Saxophone
Trombone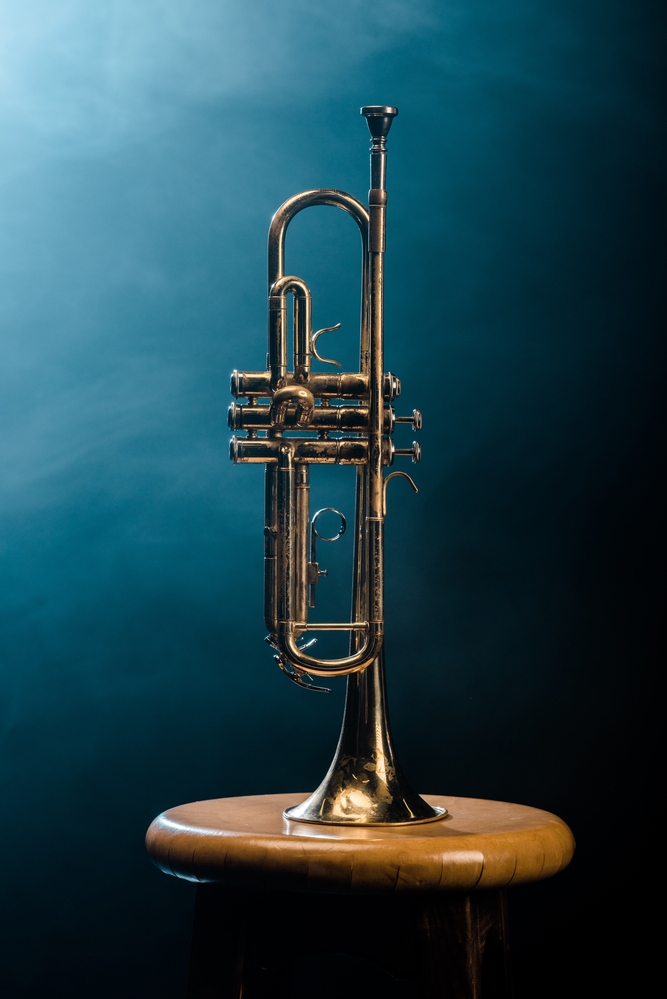 Trumpet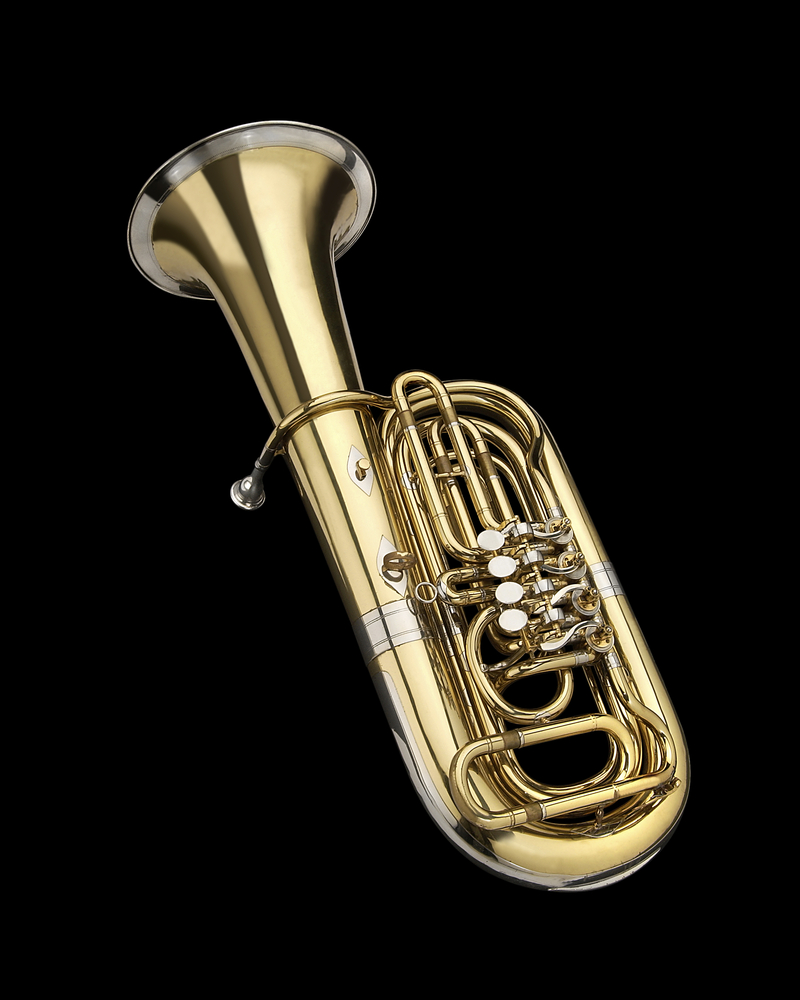 Tuba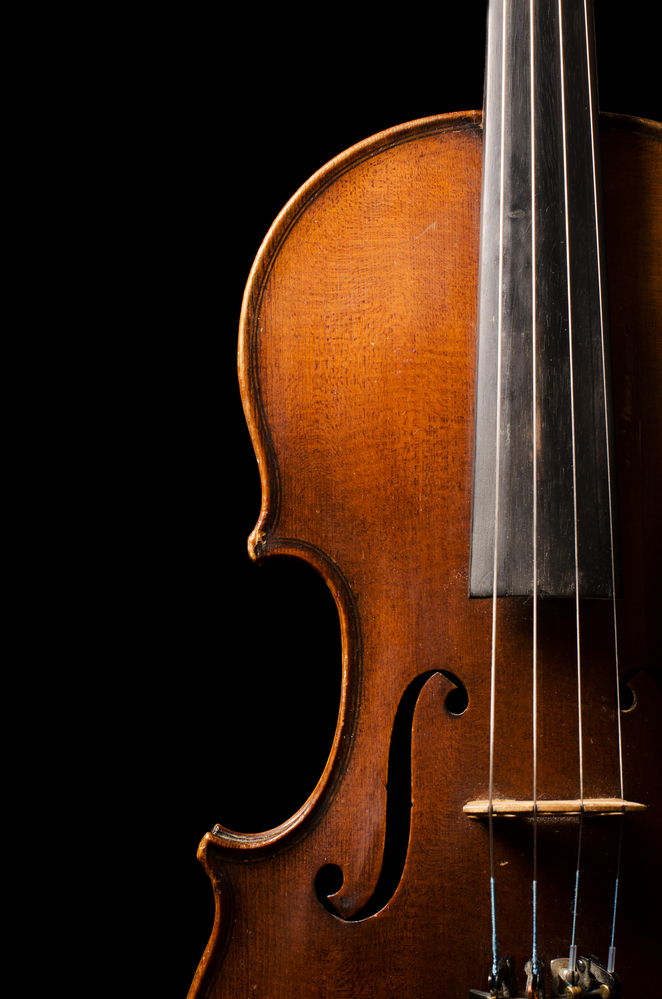 Viola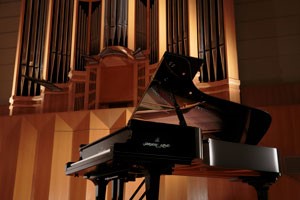 Royal Conservatory
Register for a class today!